...are one of the most interesting directions that inspire me in my artwork.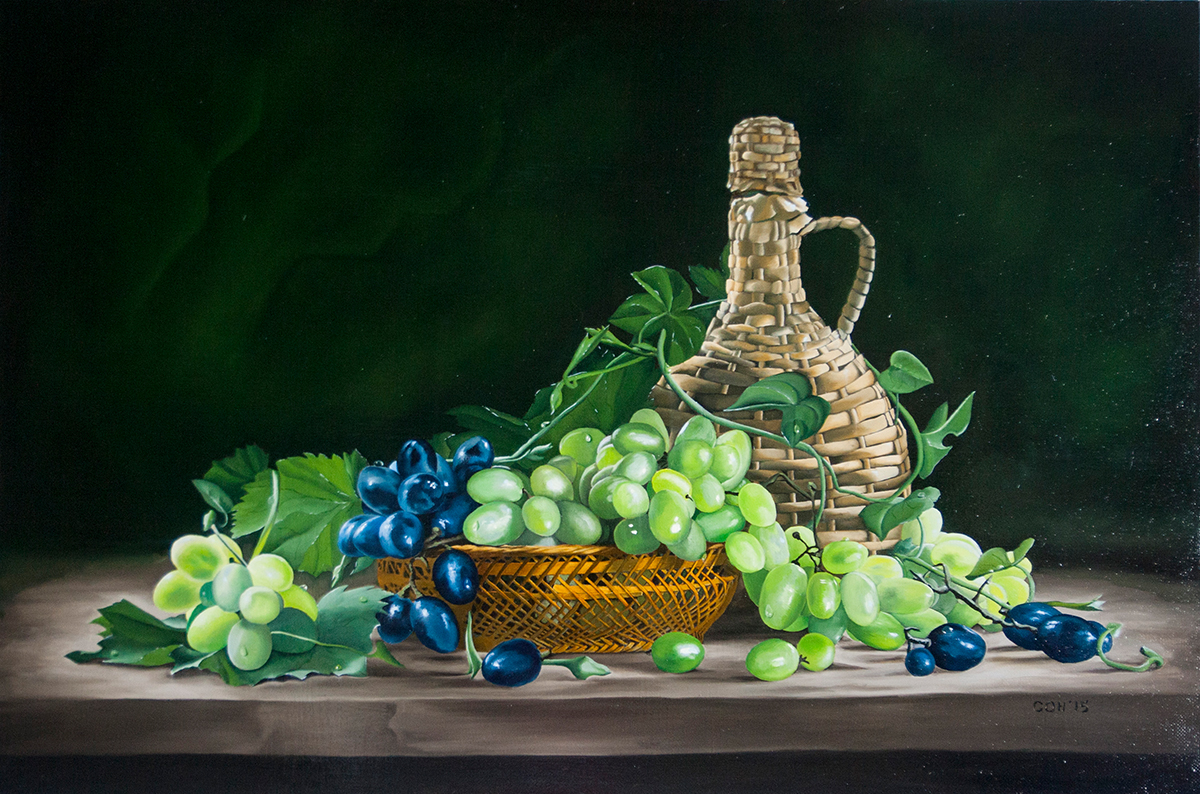 I show the most delicious and mouth-watering ones in this project.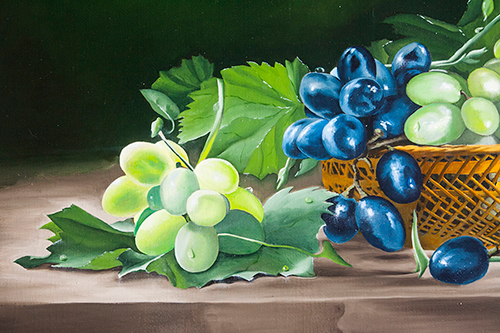 They retain their modern look, but at the same time are a replica of old still lifes.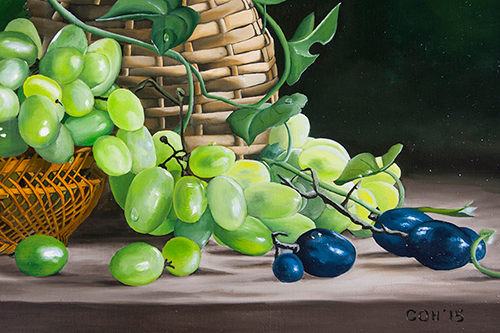 The technology by which the still lifes are made is taken from the old - "Seven-layer painting".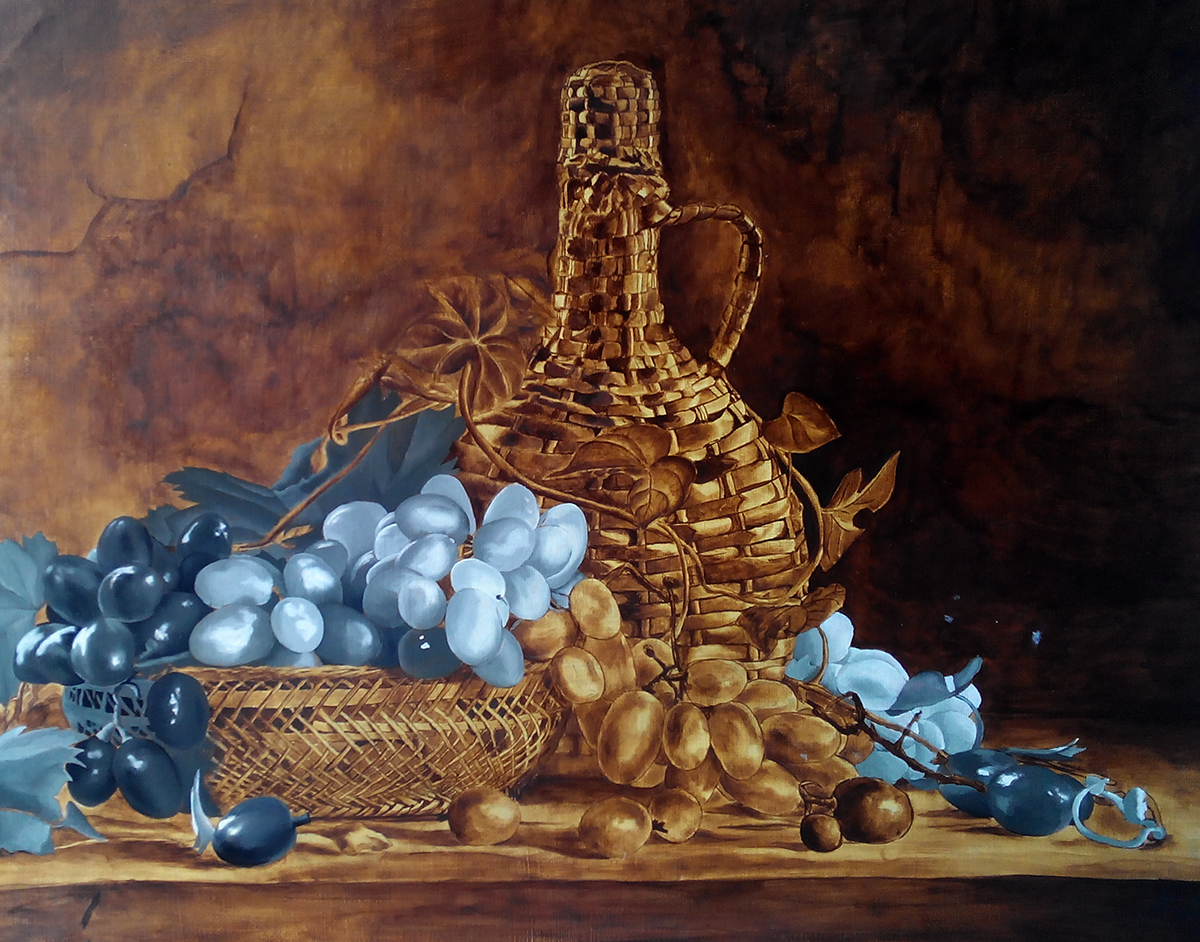 These are seven thinnest airy and translucent layers that make up the artwork.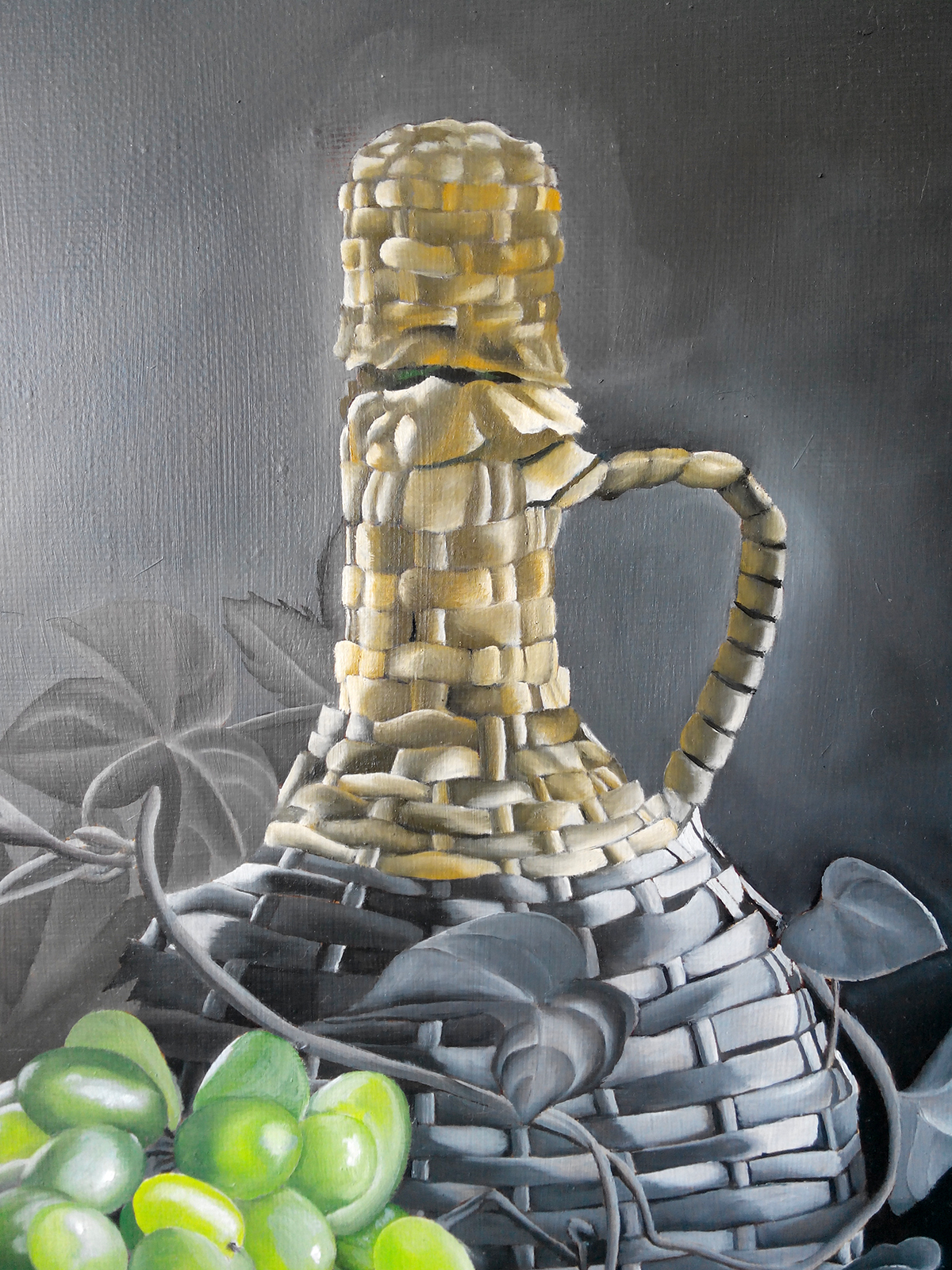 And the technology itself allows you to keep your work for centuries!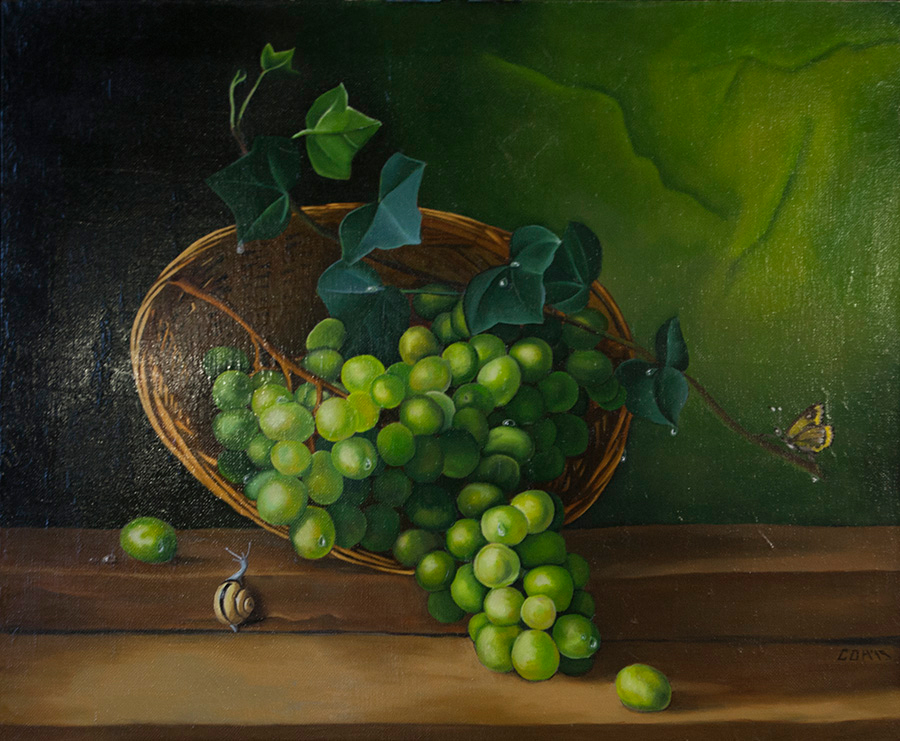 Paintings can be purchased in the "SHOP" section.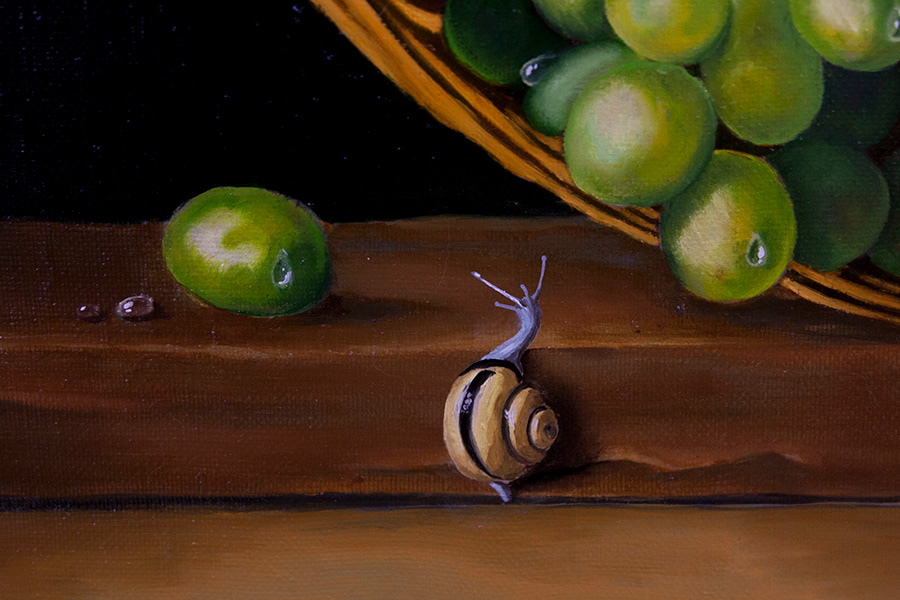 ---
---